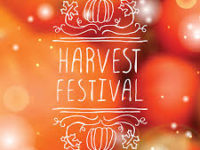 This is a child safe Halloween alternative event.  There will be carnavel type games, contests, food, music lots of candy and lots of fun.
Costumes are welcome, but for the safety of the children we ask that teens and adults don't wear face masks that hide their identities.  Please no "evil" type costumes for anyone.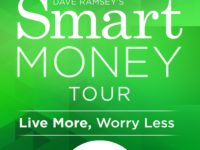 Free is good, right?  So let's get together for 3 hours of FREE chili (and other pot faith offerings,) FREE entertainment, and FREE education.  Dave Ramsey is live-streaming his Smart Money Tour one time only.  Those of you who have been thinking that you want to learn God's ways of handing money, here's your FREE chance!
Please RSVP your level of commitment so we know how large a venue to set up.  Call or text Carol Paul  805.844.9565 or e-mail carolpaulpt@gmail.com